Instant Kendo UI Grid
Instant Kendo UI Grid is your go-to reference for creating amazingly beautiful and highly functional grids for tabular data.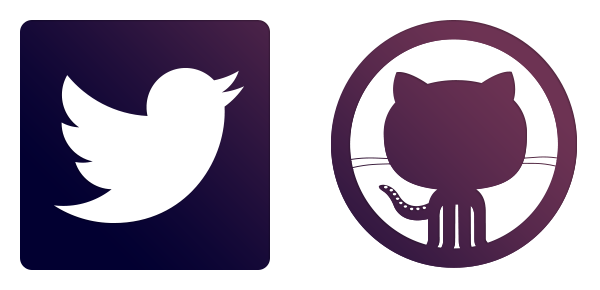 Best-in-class Software
Our applications implement known frameworks and libraries such as Kendo UI and Twitter Bootstrap
Mobile and Web Software Development
We build applications large and small. Our software is intuitive, agile and built using the latest tried and true standards of development.